Our Services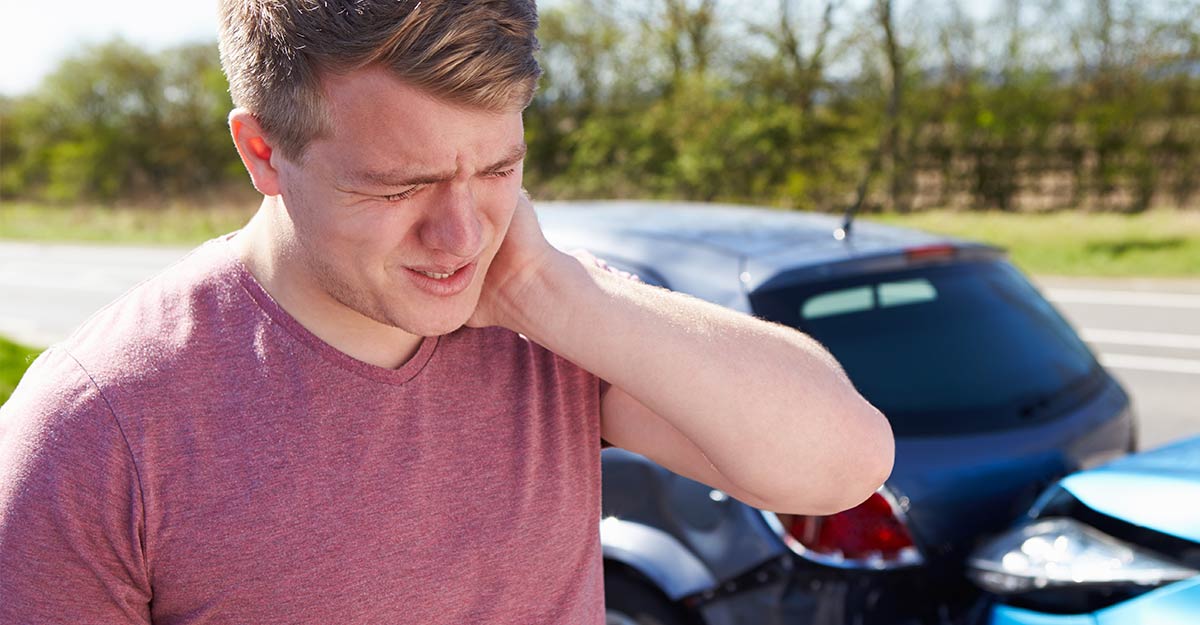 Mainline Accident and Rehab Center is a multi-disciplinary facility that offers a unique and effective approach to patient rehabilitation. We combine the expertise of medicine with peer-reviewed medical protocols, and the latest in alternative therapies to provide the most comprehensive approach to the treatment of injuries from motor vehicle accidents, work-related injuries, acute or chronic pain conditions, sports injuries, and slip and fall type injuries.
We guarantee the most comprehensive management of your clients' cases because we offer:
Initial patient evaluations and re-examinations performed by a chiropractor
Daily patient interaction administered on a one on one basis by chiropractors, exercise physiologists, and certified massage therapists.
An extensive specialty referral network, including orthopedists, neurologists, physiatrists, and neuroradiologists, to guarantee timely referrals, ensure proper diagnosis, and optimize patient outcome. Our referral network has decades of experience in the personal injury arena.
An attorney liaison to assist you with obtaining patient records, reports, and updates as to the status of the case. If need be, our doctors are readily available to discuss patients' status, progress, extent of injuries, and future treatment needs. Our goal is to have a personal relationship with referring attorneys and staff to ensure timely reports, patients compliance, and fully-coordinated patient care.
Offices located within state of the art fitness facilities equipped for treating both acute and chronic injury cases. Our staff specializes in returning patients to pre-accident status or fully documenting loss of function and disability.
Rehabilitative care, including post-surgical rehab, and work-conditioning programs for Main Line Accident and Rehab Center patients.
Individualized programs designed and updated weekly to address the cause of the patients' injury.
Professional, certified Exercise Physiologists who test and measure muscular and mechanical functionality before planning a personalized routine to help restore function, improve mobility, and relieve pain. Our staff also determines the patient's ability to return to work, or patient restrictions before the patient can reintegrate into the community or workplace after injury or illness.
AMTA-certified massage therapists who provide their services in a private, serene setting conducive to relaxation and healing.
A personal working relationship with each attorney and a level of comfort where they would feel comfortable to pick up the phone and discuss each case.
Main Line Accident and Rehab Center has assembled a specialty referral network which works together to optimize patient care and identify objective findings of permanent injury and/or disability (with X-Ray, MRI, EMG, and patient outcome assessments) in order to: explain the patient's continued disability and need for extended care, solidify the patient's case, and ensure an optimal settlement.